How to Add GPT Chat to WhatsApp?
Hello, tech enthusiasts! Today, we are going to learn about an exciting new integration that will take your chat experience on Whatsapp to a completely new level. Yes, you guessed it right! We are talking about adding the GPT chat to WhatsApp.
The super-talented AI model GPT-3 by OpenAI has transformed the way we interact with machines. You can use GPT for an array of tasks such as generating human-like text, translating languages, and much more. Now, imagine bringing this power to your WhatsApp - exciting, isn't it? Let's dive in to know how to do it!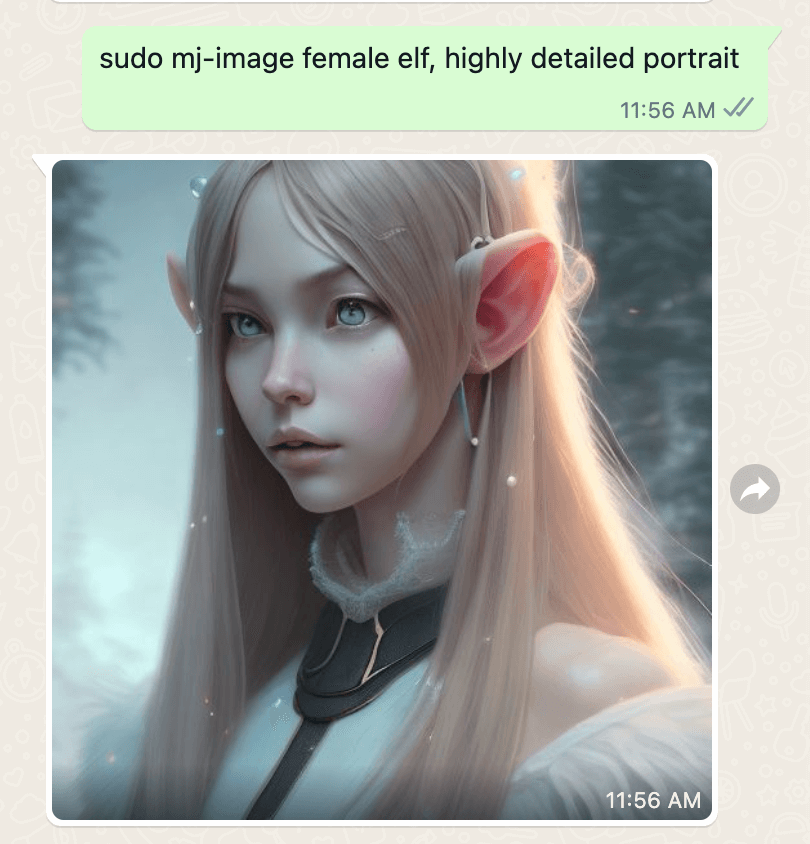 Introducing GPT Hotline
To add GPT Chat to your WhatsApp, we recommend using GPT Hotline, a web app that lets you chat about anything, create and edit images, get the news, and more with GPT on WhatsApp.
Steps to Add GPT Chat to WhatsApp
Step 1: Open the GPT Hotline website by clicking here.

Step 2: On the homepage, you'll see an option to "Add to WhatsApp". Click on it.

Step 3: A window will appear with a QR code. Open your WhatsApp mobile app.

Step 4: Go to the 'Settings' in your WhatsApp and select 'WhatsApp Web'.

Step 5: Scan the QR code displayed on the GPT Hotline website with your phone. This will establish a connection between your WhatsApp and GPT Hotline.

Step 6: Once connected, start a new chat with GPT Hotline on your Whatsapp. You can now interact with the AI model GPT-3!
Remember, GPT Hotline is not just limited to chat. You can do much more with it on WhatsApp. Feel free to explore all its features and make the most of this powerful AI technology.
Conclusion
So that's it for today's guide on adding the GPT chat to your WhatsApp. This integration is a prime example that showcases how AI is making our lives easier and tasks more efficient. Don't hesitate to explore and make the most of these novel integrations. The future of AI is here, and it's time we embrace it.
Happy chatting with your new AI friend!
Connect with the world's smartest AI on WhatsApp!
Chat about anything, create and edit images, get the news & more with the world's most advanced chatbot on your favorite messaging app.