Text | Image | Audio | Video
It just keeps getting better.
We are adding amazing new features to our product all the time. Check out our latest features below.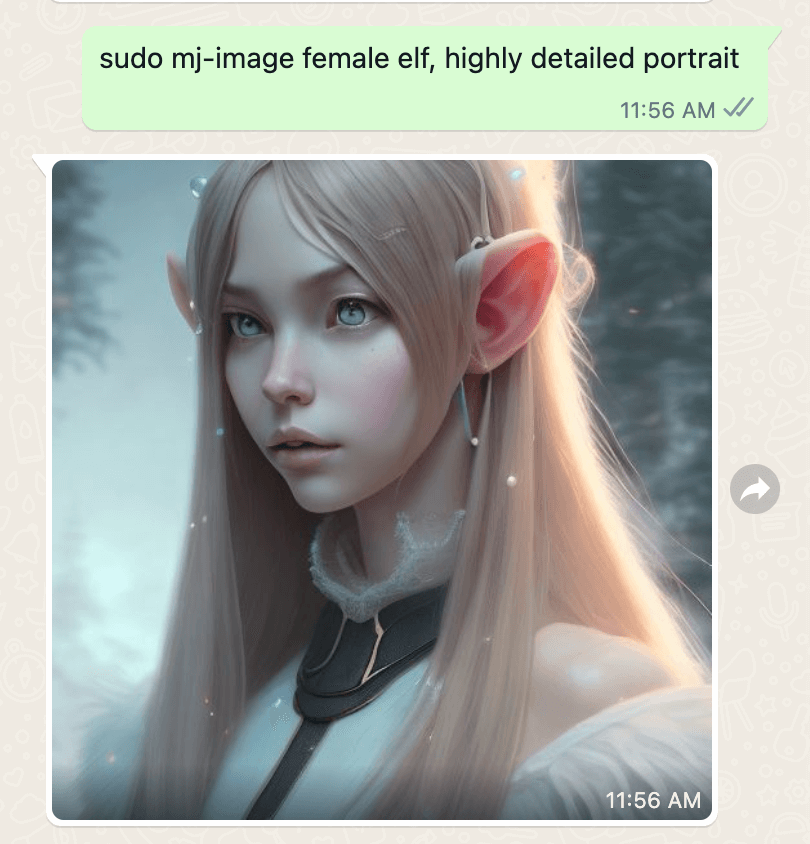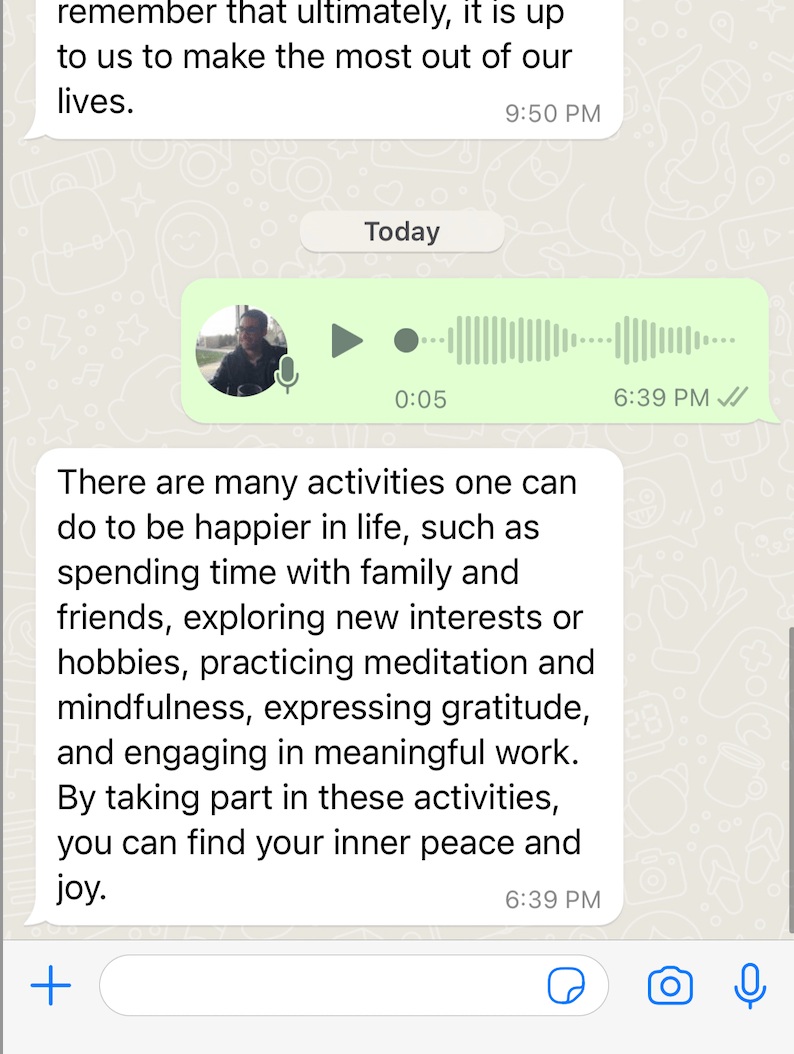 Mid-Journey Style Images
Create unbelievable scenes with our new mid-journey style images.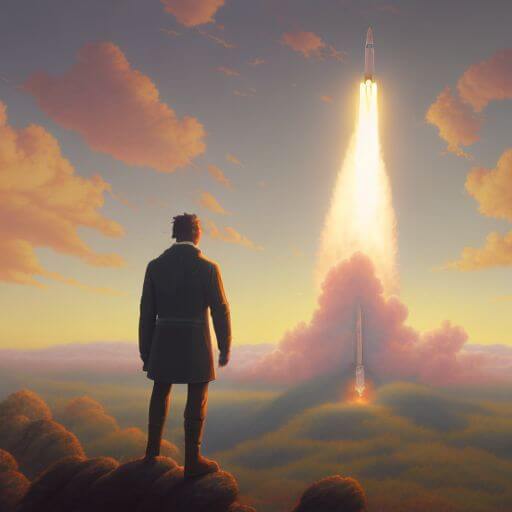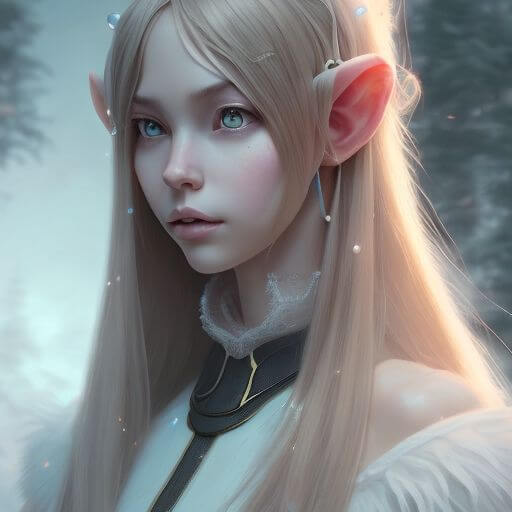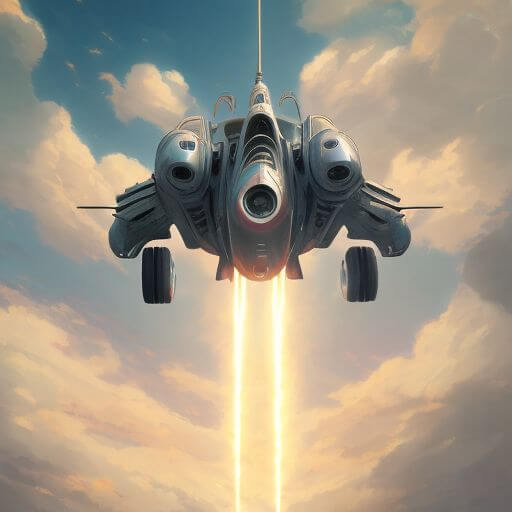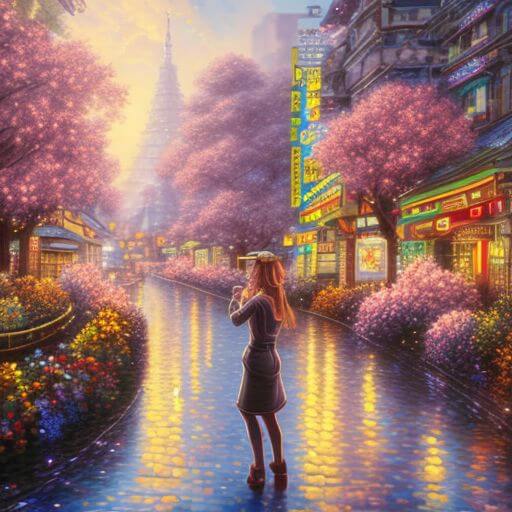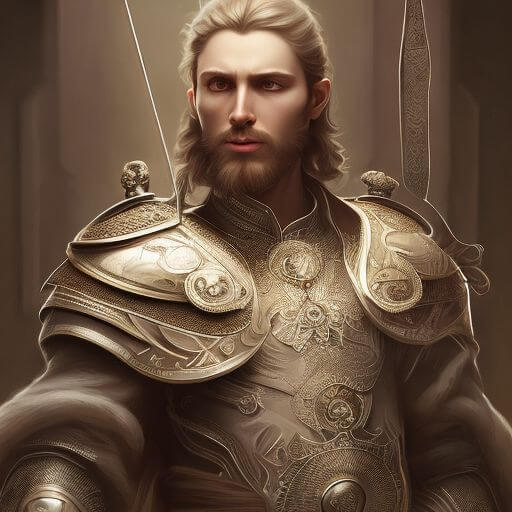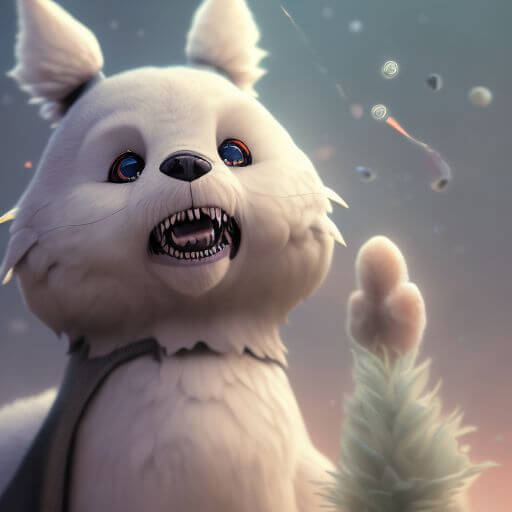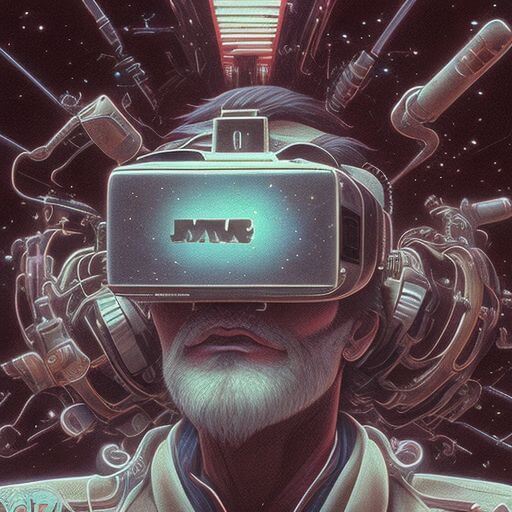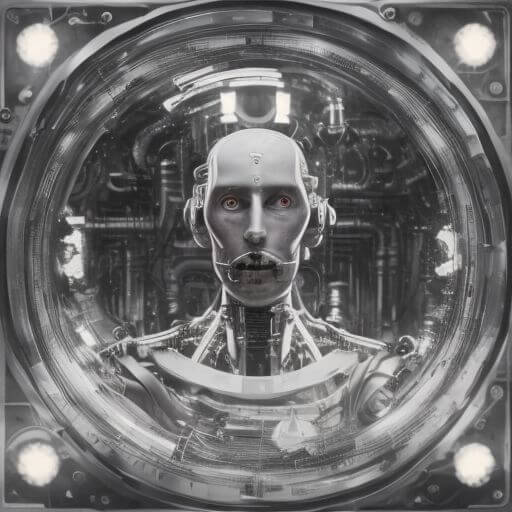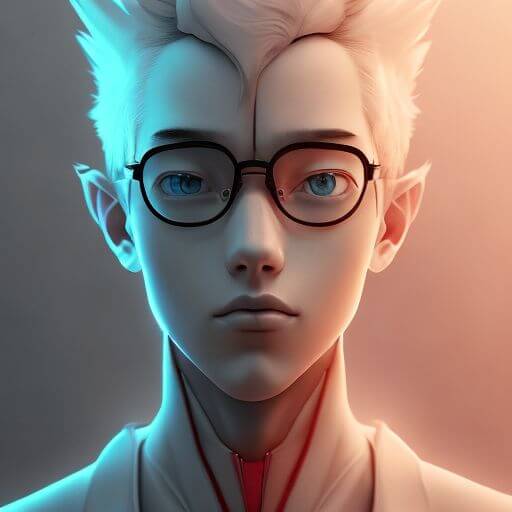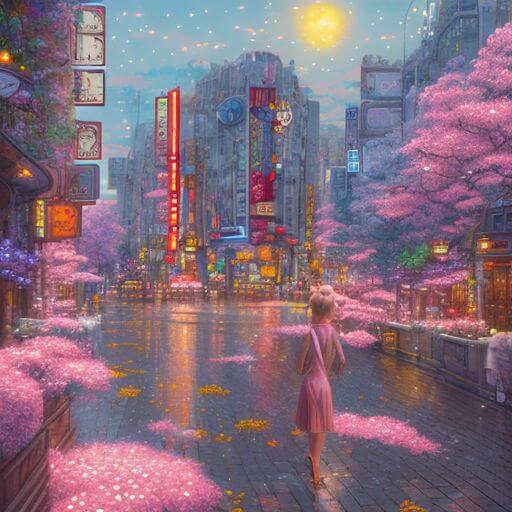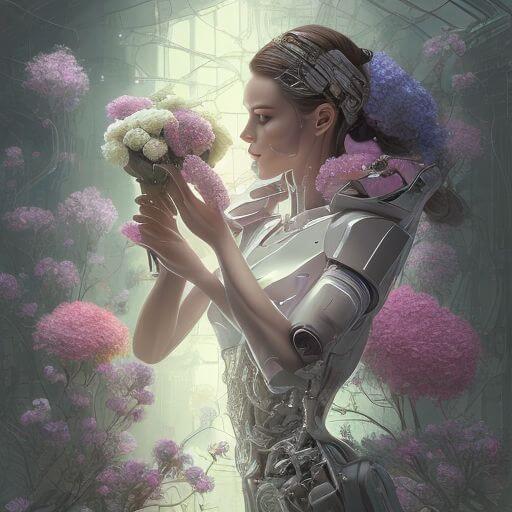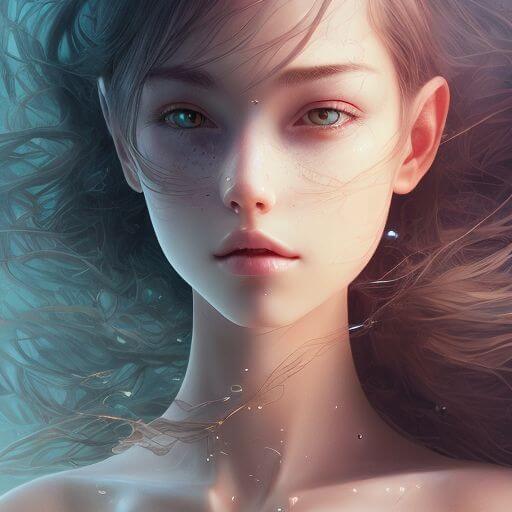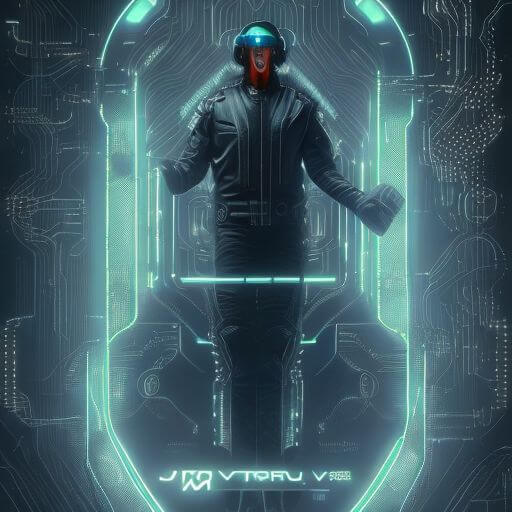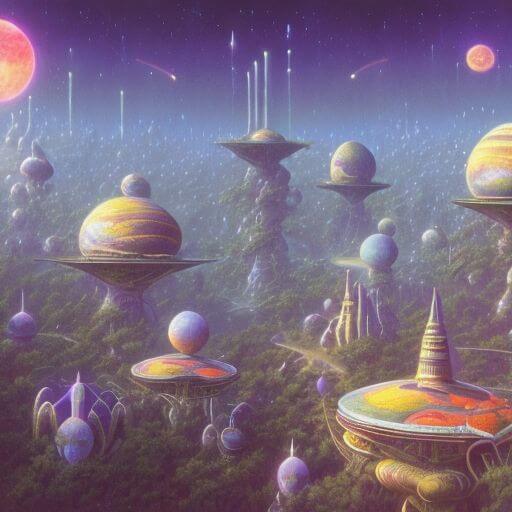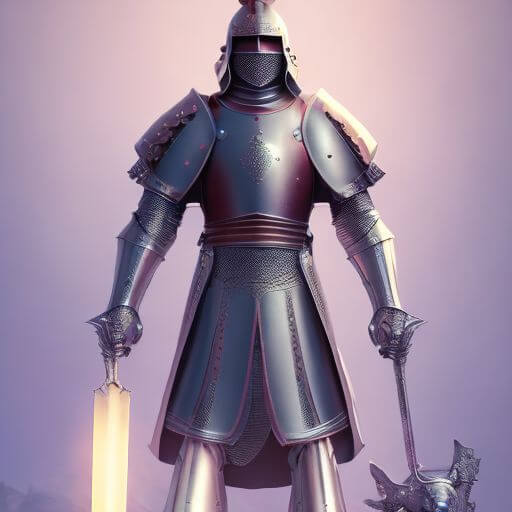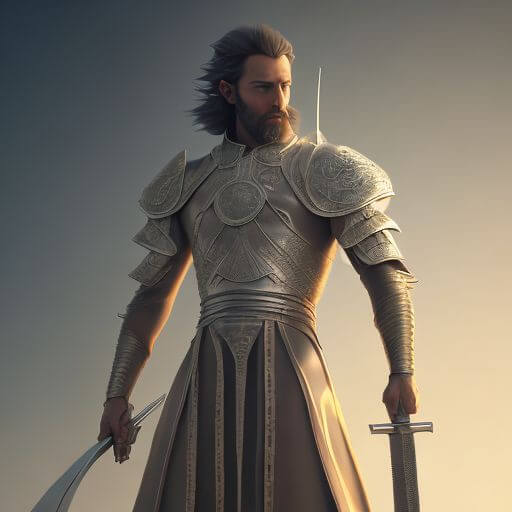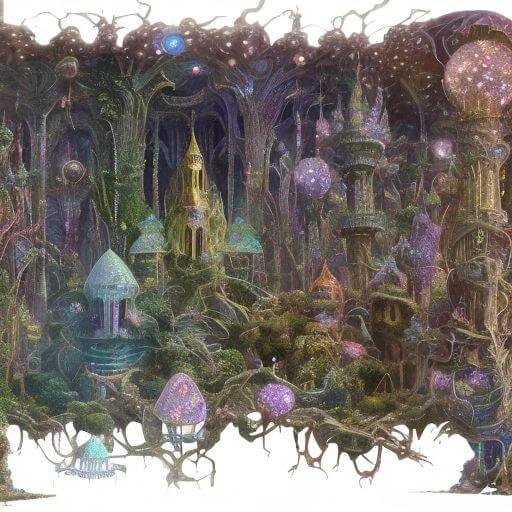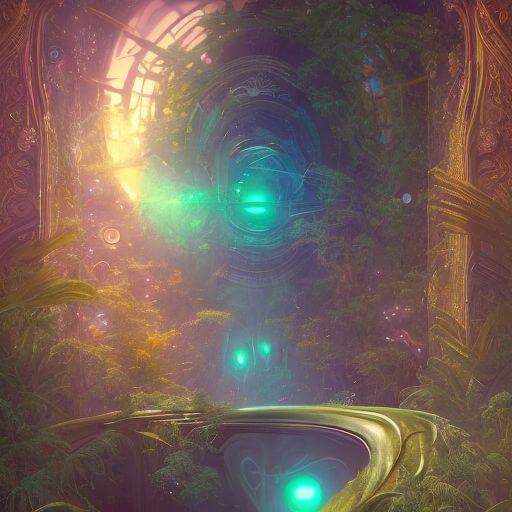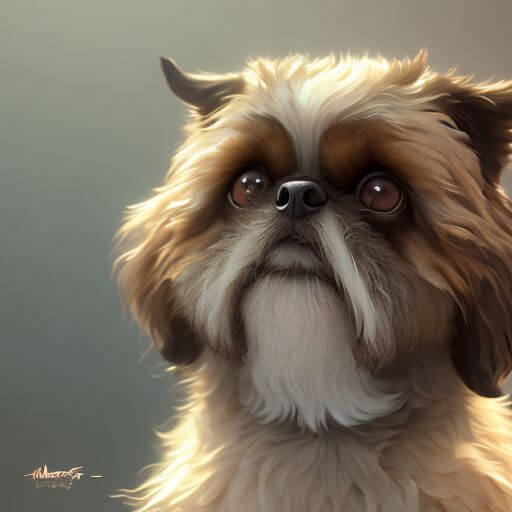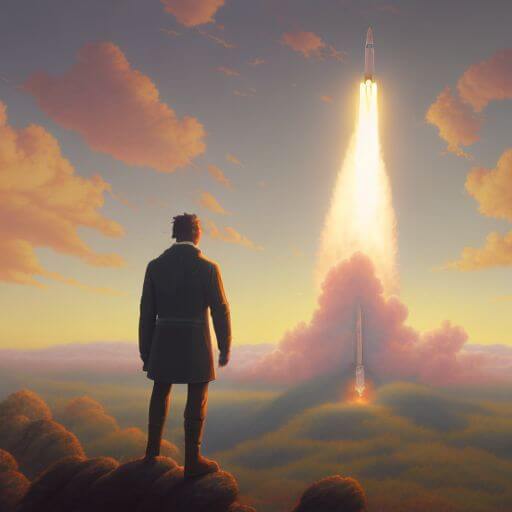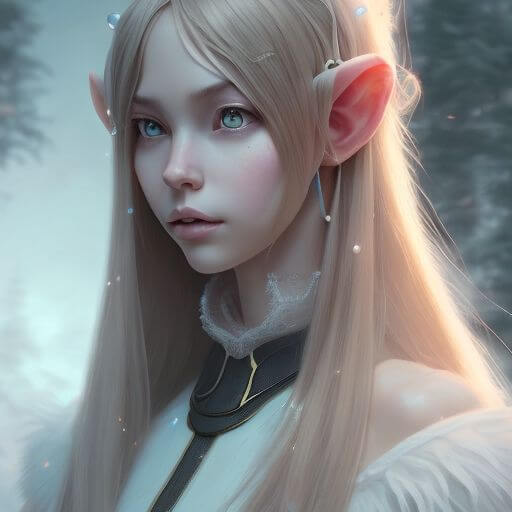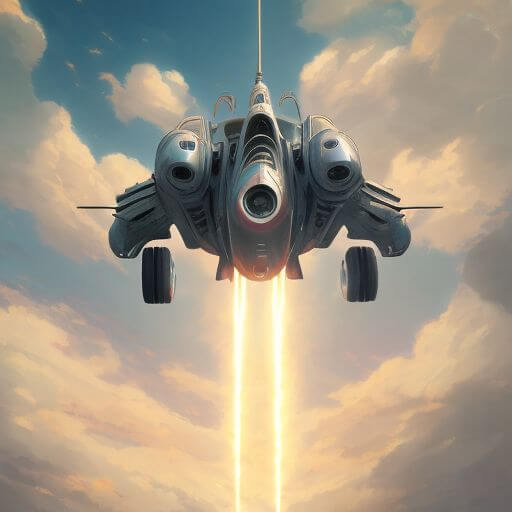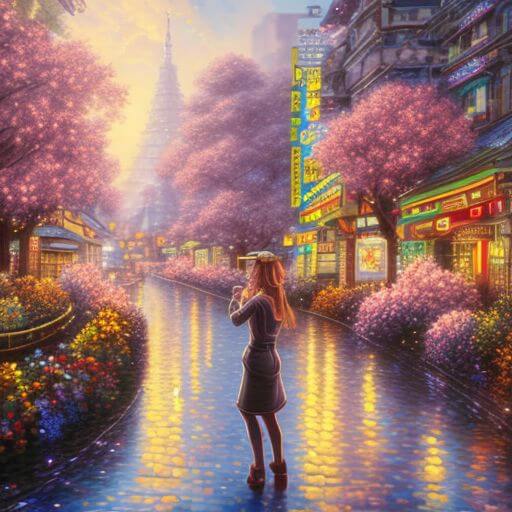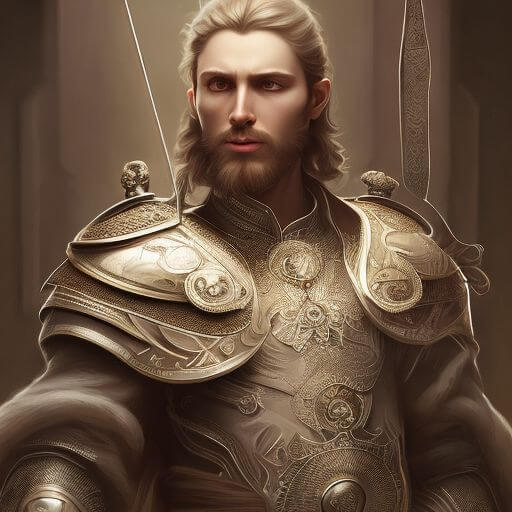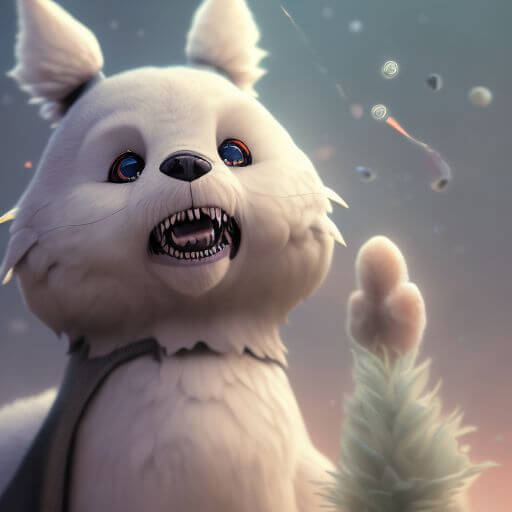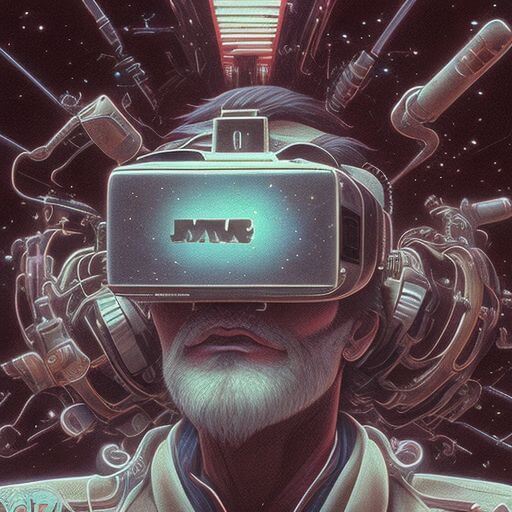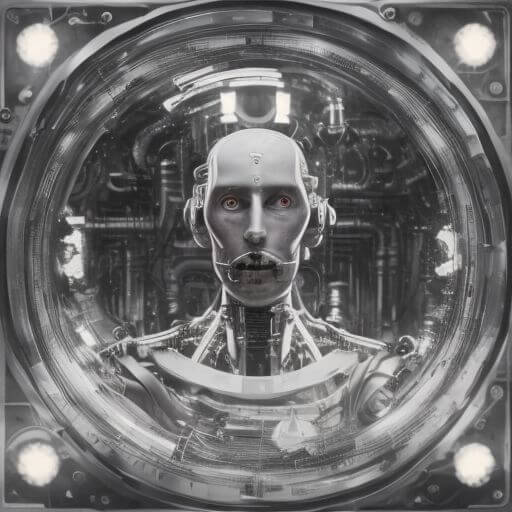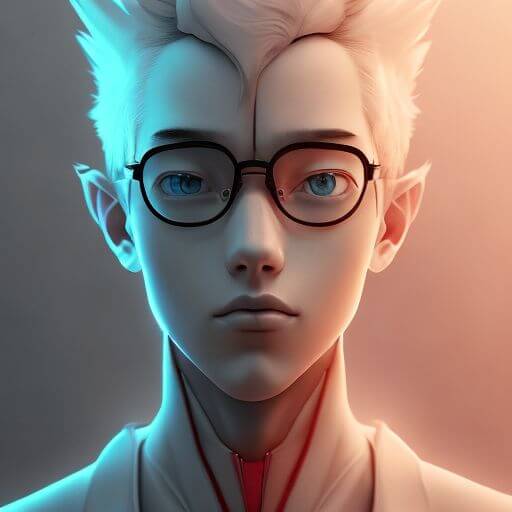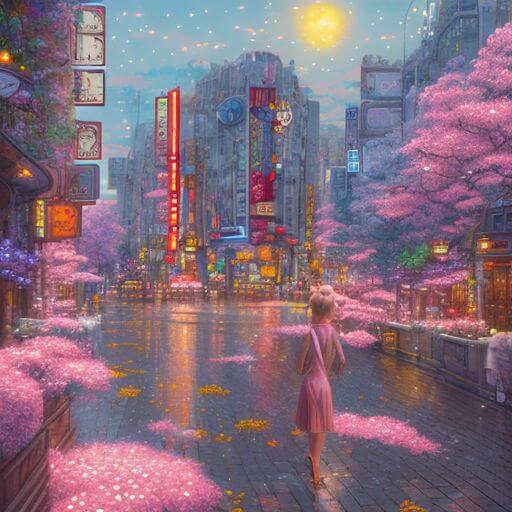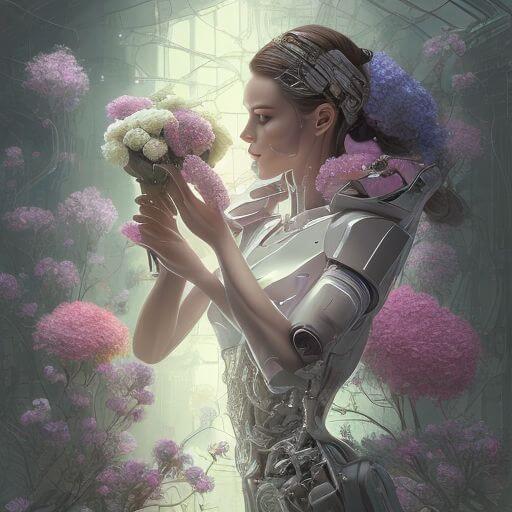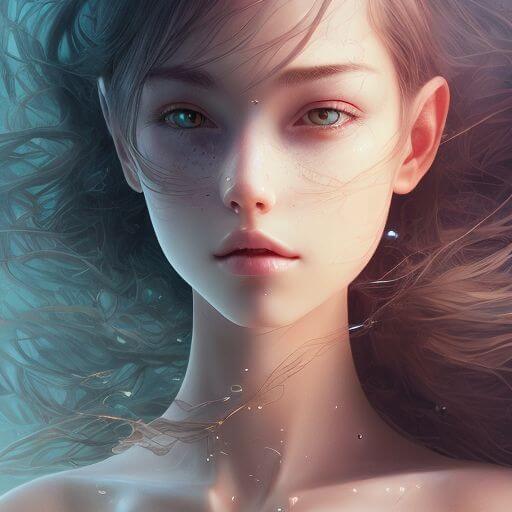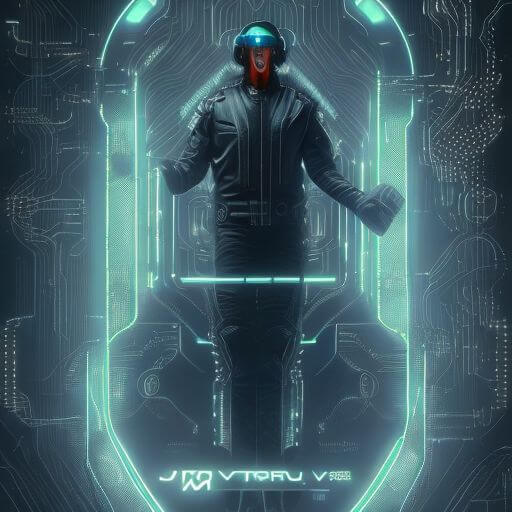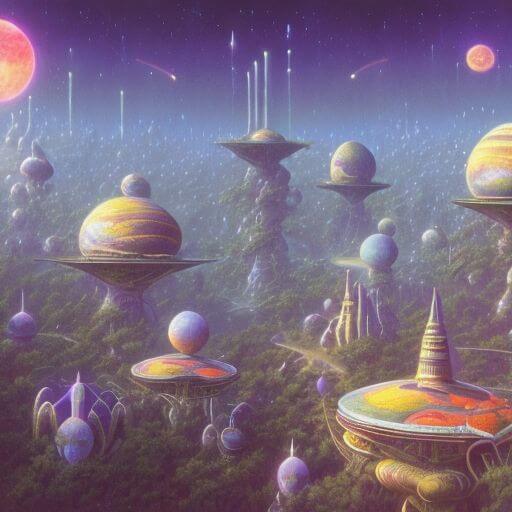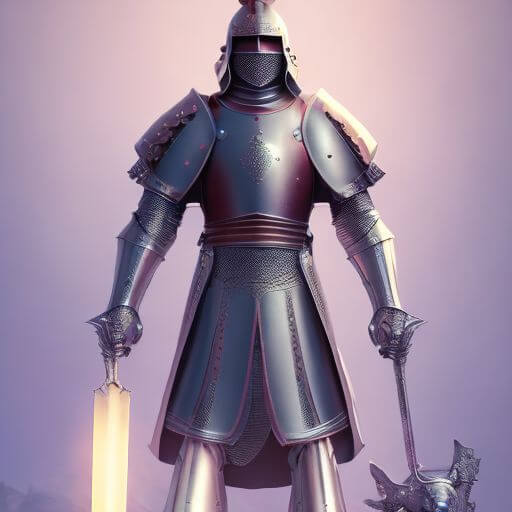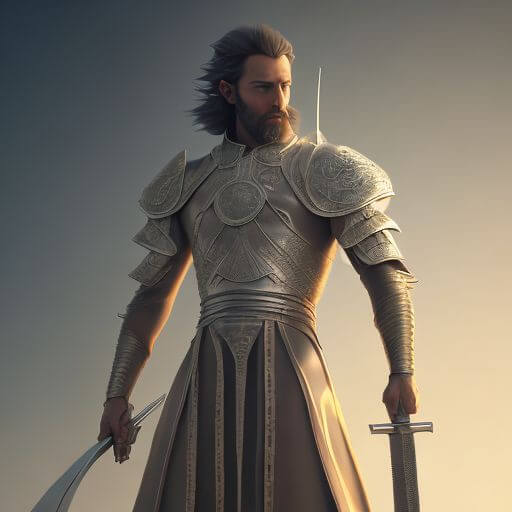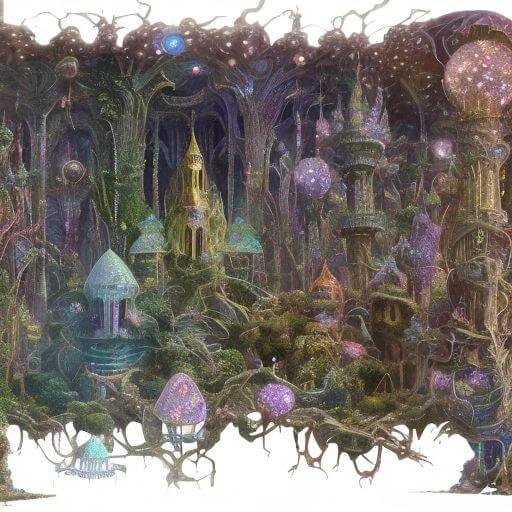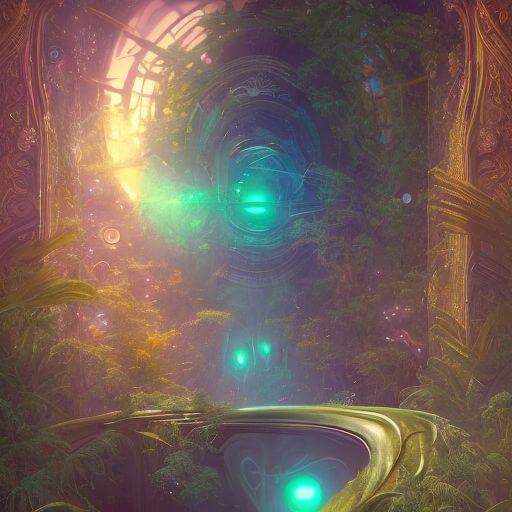 Edit Images
Edit any image with just text.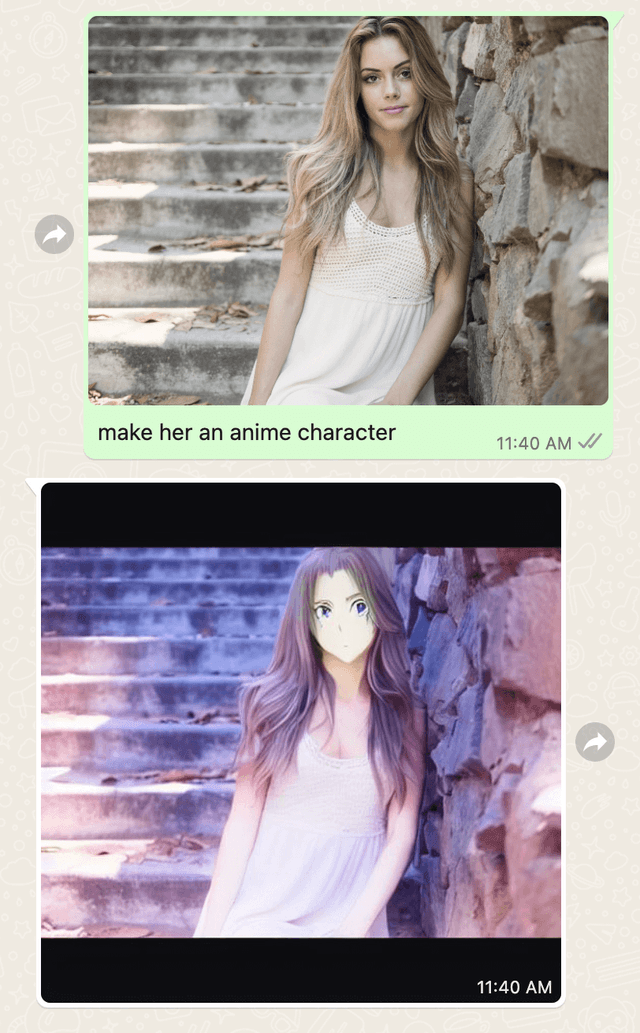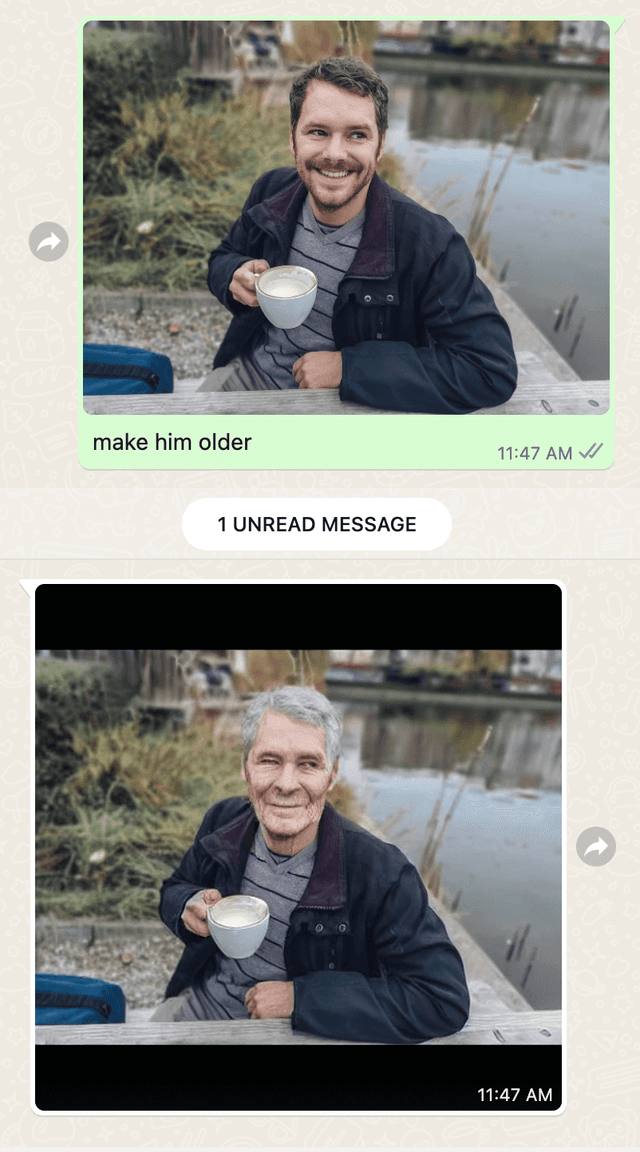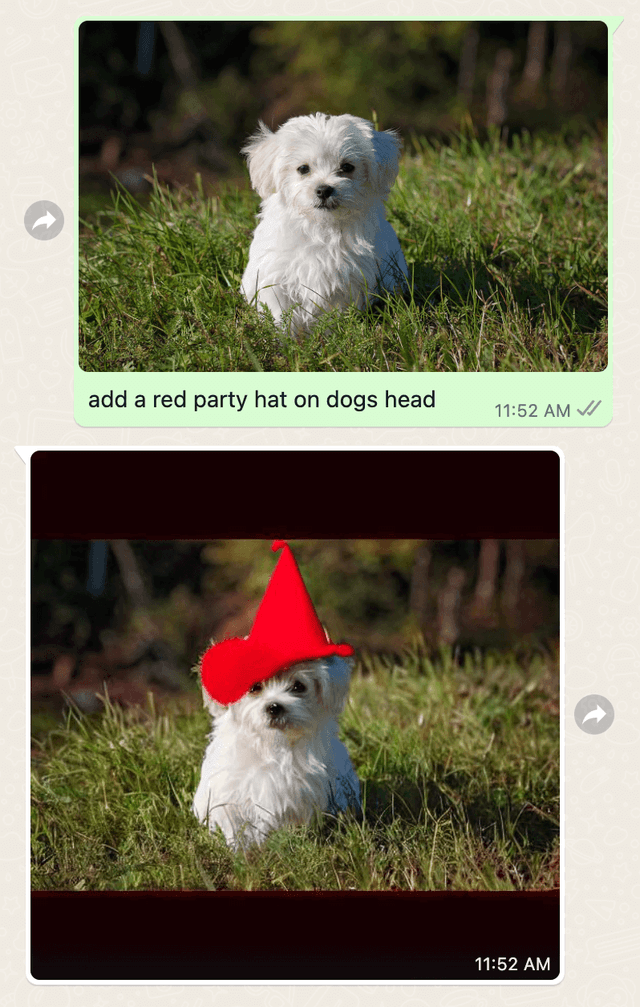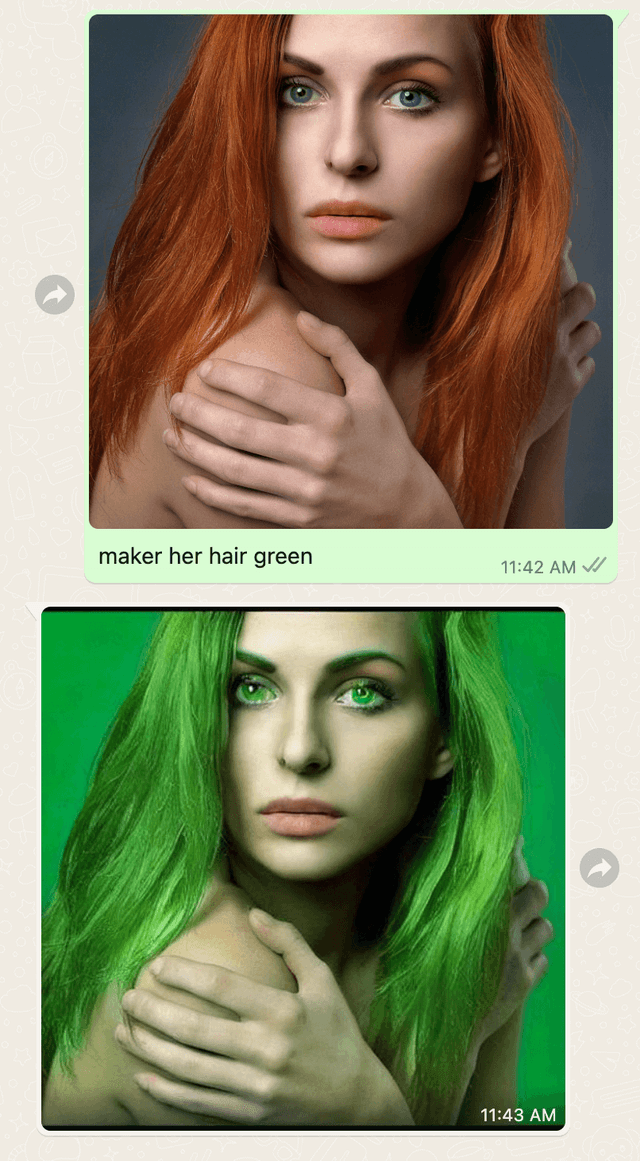 Get The News
Get the latest headlines based on what you're intersted in.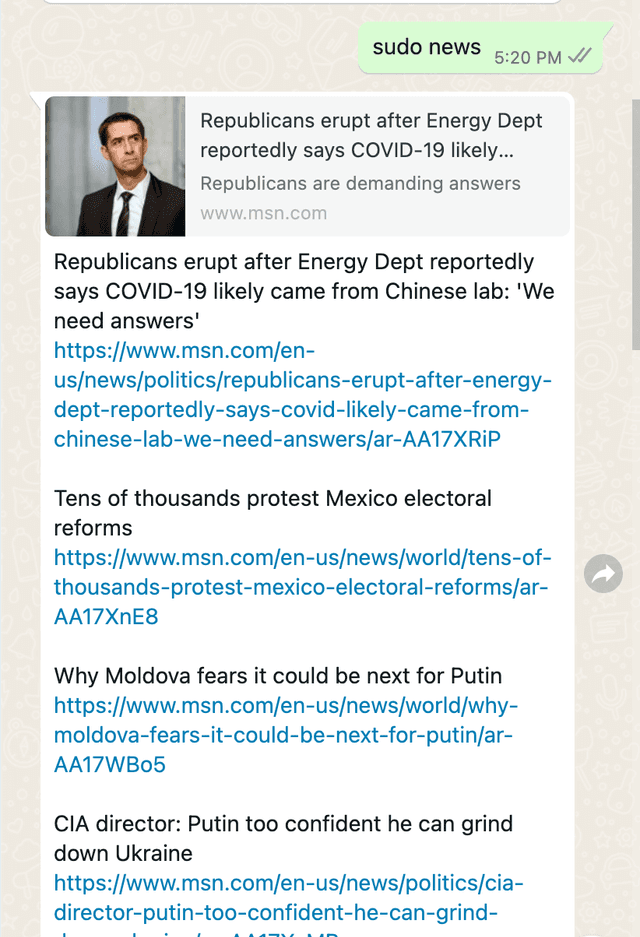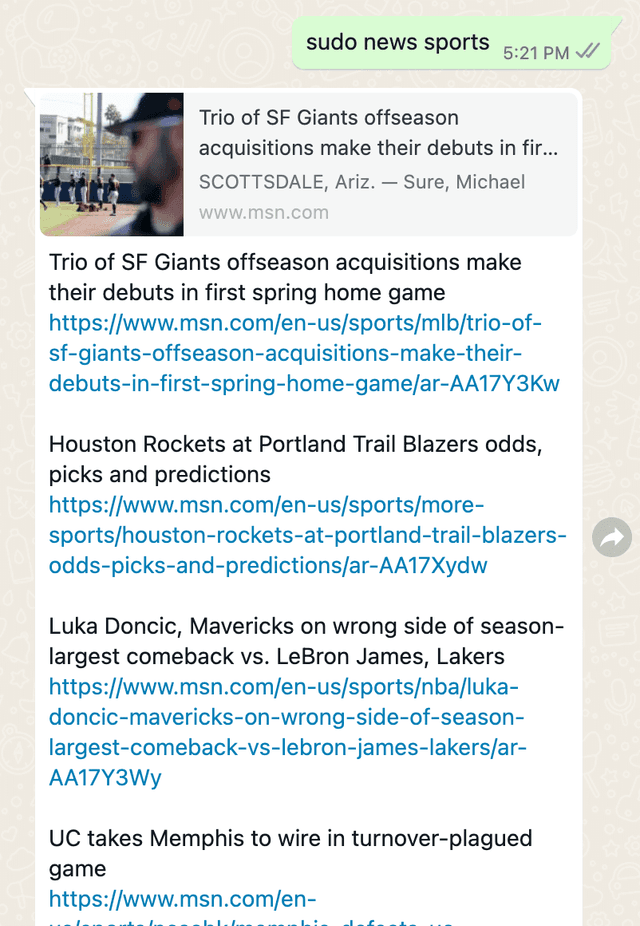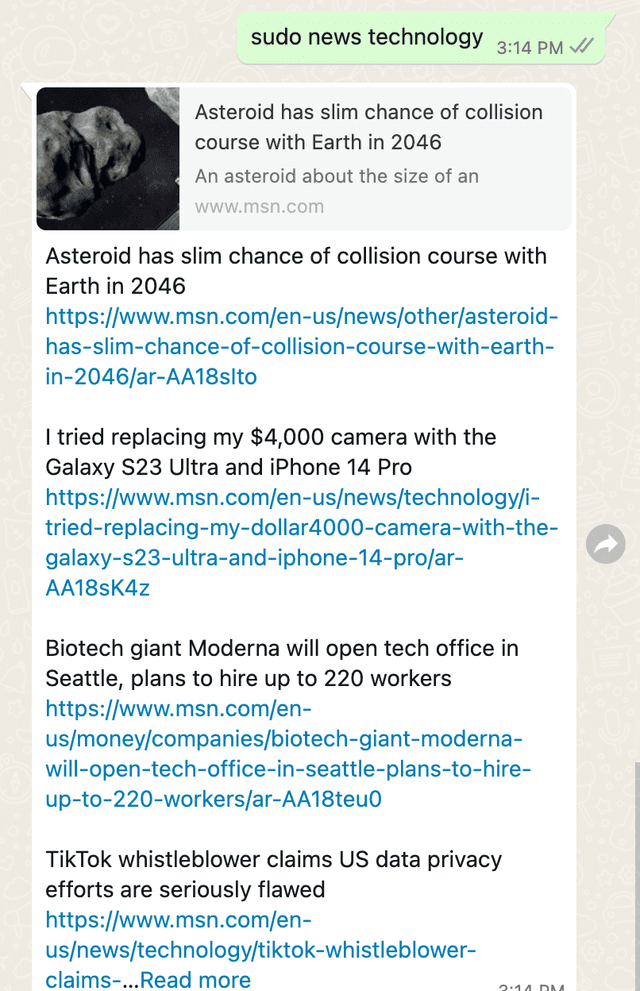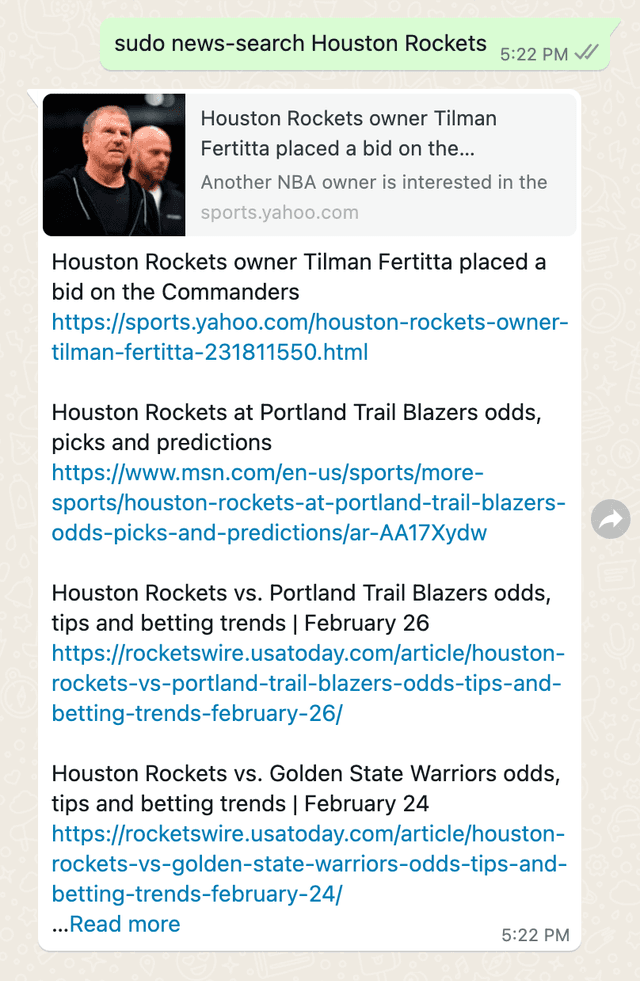 Other Cool Stuff
We have a lot of other things in the pipe as well!
Generate 5 second audio songs
Search for Youtube Videos
Get GPT Hotline Now
Use the code PHSALE to get 20% off the pro plan for the first month. Cancel anytime from your Subscription Portal if you don't like it.