Can I Use ChatGPT on WhatsApp?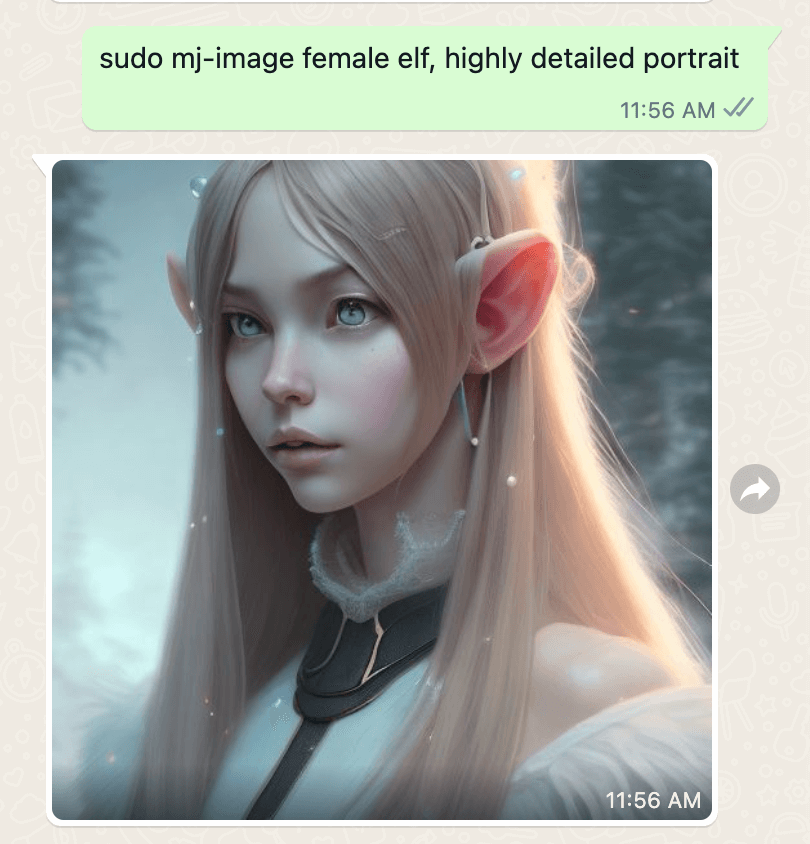 If you're as fascinated by the world of AI and bots as I am, you've probably come across OpenAI's ChatGPT. This powerful language model can write like a human, making it a game-changer in customer service, content creation, and everyday tasks like setting up appointments or answering questions.
But you might be asking, "Can I integrate and use ChatGPT with my all-time favorite chat app - WhatsApp?" The answer is YES! Thanks to a brilliant tool called GPT Hotline, you can now chat with ChatGPT directly on WhatsApp.
What is GPT Hotline?
GPT Hotline is a web application that offers a simple way to integrate the capabilities of ChatGPT with your WhatsApp. It lets you chat about anything, create and edit images, get the news, and much more, right from your favorite messaging platform. Imagine having a smart assistant right at your fingertips, helping you manage your day, write emails, or even come up with creative ideas for your blogs.
How does it work?
The GPT Hotline tool offers a seamless user experience. Once you sign up, you can start interacting with ChatGPT right within your WhatsApp chat. And don't worry, GPT Hotline values your privacy. Your data is not stored, ensuring your conversations remain confidential.
What can you do with GPT Hotline?
With ChatGPT on WhatsApp via GPT Hotline, the possibilities are immense. Here are a few things that you can do:
Converse with ChatGPT: Have a meaningful conversation about any topic under the sun. Practice conversational English, find answers to your questions, or learn about a new topic.

Create and edit images: Need to quickly edit an image or create a new one? Just chat with your ChatGPT and let it know what you need.

Stay up-to-date with news: No time to browse through news sites? Ask ChatGPT to deliver the latest news right on your WhatsApp.

Schedule tasks: Let ChatGPT remind you about your important meetings or tasks. It's like having your own personal assistant on WhatsApp.
In conclusion, the integration of ChatGPT with WhatsApp through the GPT Hotline tool has revolutionized the way we interact with AI. It brings the power of AI technology to our fingertips, making our lives easier and more efficient. Give it a try and let me know what you think in the comments below. Happy chatting!
Connect with the world's smartest AI on WhatsApp!
Chat about anything, create and edit images, get the news & more with the world's most advanced chatbot on your favorite messaging app.